This store requires javascript to be enabled for some features to work correctly.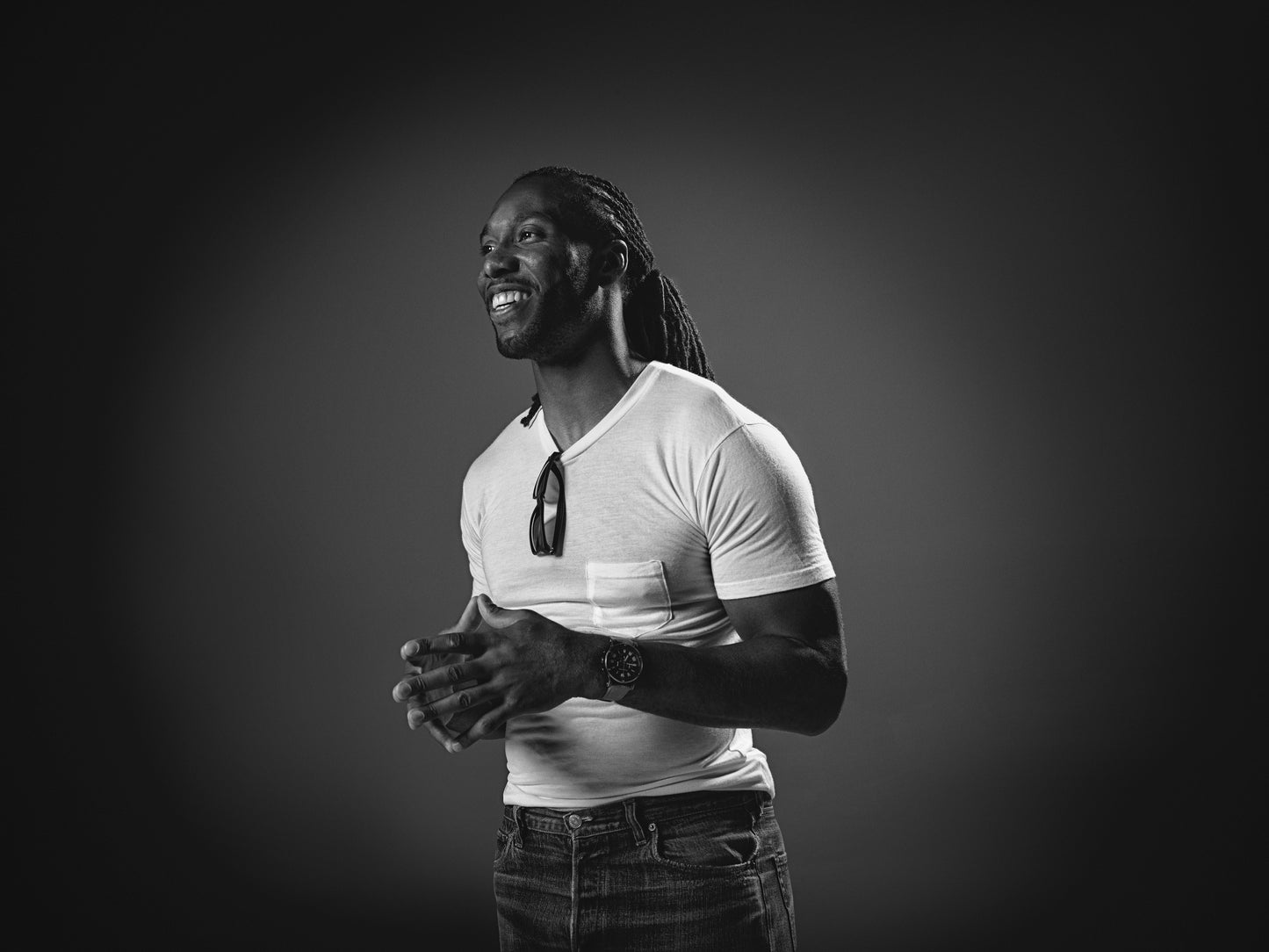 FOUNDER
LARRY FITZGERALD, JR.
Larry Fitzgerald is a philanthropist, business owner, investor, and former wide receiver for the National Football League (NFL). 
In 2005, Larry founded The Larry Fitzgerald Foundation in honor of his mother, Carol Fitzgerald, who passed away as a result of breast cancer in 2003. For nearly two decades, The Larry Fitzgerald Foundation has worked to provide equitable access and new pathways to success for youth and honors his mother's legacy by supporting women and men affected by breast cancer in communities that have been historically underserved. Breast cancer research and support will always be a priority for Larry, as he continues to prioritize the importance of funding organizations and initiatives that provide life enhancing resources not only in the Phoenix and Minneapolis areas but nationally as well. 
Through the foundation, Larry continues to expand his philanthropic endeavors as he fosters relationships with corporate partners committed to advancement in the areas of education and technology by donating significant resources and digital devices to schools and programs in Arizona, Minnesota and across the country. Beyond the foundation's core mission of breast cancer awareness and youth education, Larry's philanthropic initiatives range in size and scope, from economic development projects in Senegal and Ethiopia, to delivering hearing technology in Africa and Southeast Asia.
During his 17 seasons in the NFL, Larry Fitzgerald used his platform as a professional athlete to promote countless causes in communities throughout the United States and internationally. In 2016, he was awarded the Walter Payton NFL Man of the Year Award, the NFL's highest honor recognizing charitable work. While Larry holds many records with the Arizona Cardinals and the NFL, his proudest accomplishments have happened for him off the field.
As a business owner and investor, Larry aims to accelerate the growth and impact of companies focused on sustainability, technology, and lifestyle. He prides himself on serving as a leader and also learning from his position as a board member for organizations such as The Boys & Girls Club of America and companies like Dick's Sporting Goods and Tempus Ex.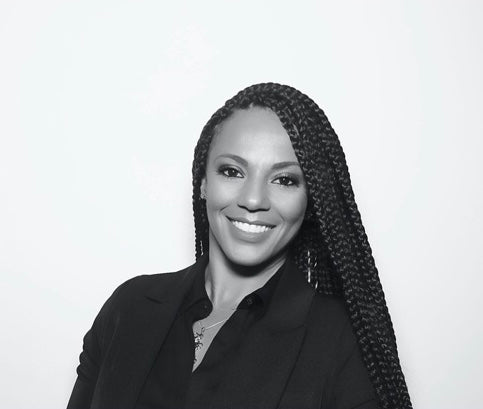 EXECUTIVE DIRECTOR
DANIELLE FROST
Danielle Frost has always had community and giving at her core. Her career began over two decades ago working closely with celebrities and professional athletes most notably in the production of purpose-driven sports and entertainment events with an emphasis on community and charitable efforts.  Danielle specializes in strategic partnerships, sponsorship, brand integration, marketing and experiential activations and has worked with many industry leading brands and Fortune 500 companies. 
Her work has garnered substantial funding for organizations both nationally and internationally in support of campaigns and initiatives in the areas of, genetic research, hunger, community resources, health, fitness, education, human rights, gender equality and human trafficking to name few. 
With her experience in working with professional athletes and guiding their community efforts to benefit causes they are passionate about, Danielle has created long-term and authentic relationships with communities which she is extremely proud of. 
Danielle has been granted a Congressional Certificate of Recognition by the United States Congress for her social action efforts and she remains deeply rooted and active in her community today. She believes the time you spend every day working should be a reflection of your purpose, passion, integrity, character, and the fundamentals of what you truly believe. 
As a breast cancer survivor herself, Danielle understands first hand the importance of having competent support and resources available and she is honored to be in a position to use her lived experience to advocate and help improve the lives of others through The Larry Fitzgerald Foundation.